Meadville Junior Golf Program at the Whispering Pines Golf Club
The Whispering Pines Junior Golf Program, formed 20 years ago by Jim Birch and Jim Griggs, encourages young golfers to develop skills and a love for this classic game. Participants range in age from 12 to 18 years old, and they are separated into two divisions based upon ability. The Junior Golf Program is underwritten by the generous donations of local companies and individual sponsors, which allows Jim Birch to give away many golf prizes at their year end banquet. The league starts the Monday after school finishes in June with tee-offs at 12:30. The entry fee for the entire 10 – 11 weeks is $15 and weekly greens fees are $7.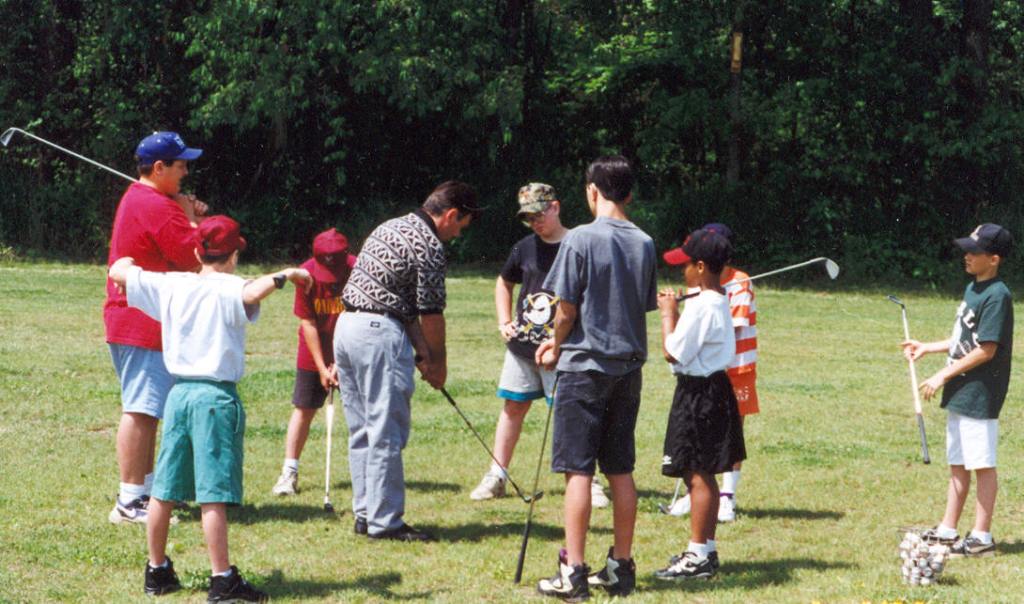 Volunteers instruct in the mechanics of the swing, golf course etiquette, rules of the game and how to maintain a reasonable pace of play.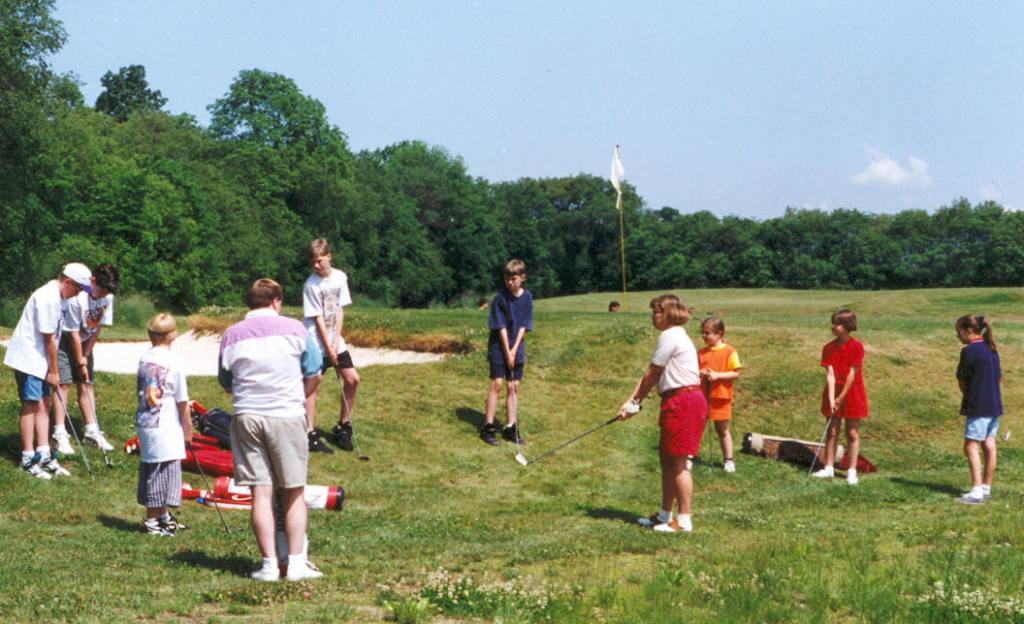 Four previous graduates of the Pines Junior Golf Program are employed full-time as Golf Club Professionals – John Owens, Mike Ferry, Eric Teasdale and Ryan Morian.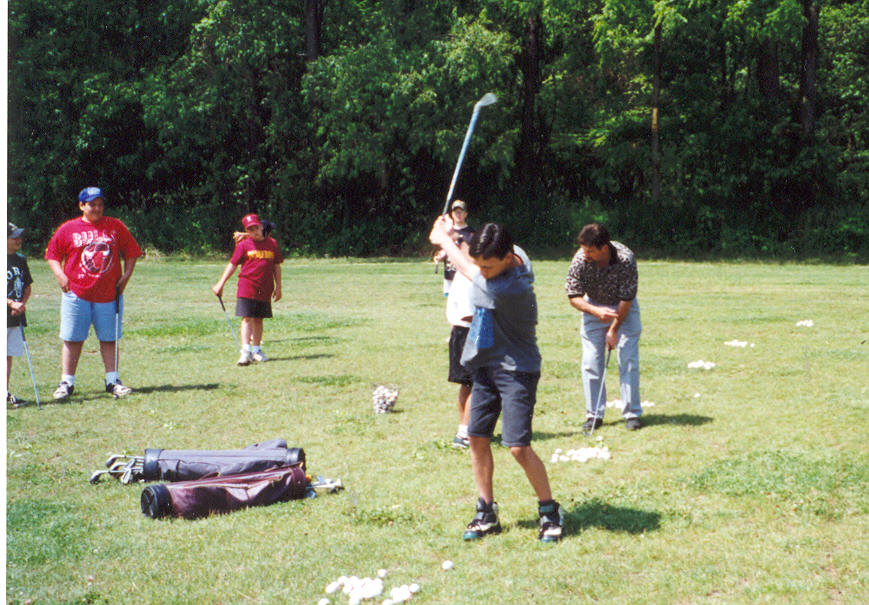 Jim Birch is very proud of the participants and their successes.  Meadville High School golf teams hold their tryouts and a Girls tournament annually at Whispering Pines Golf Course.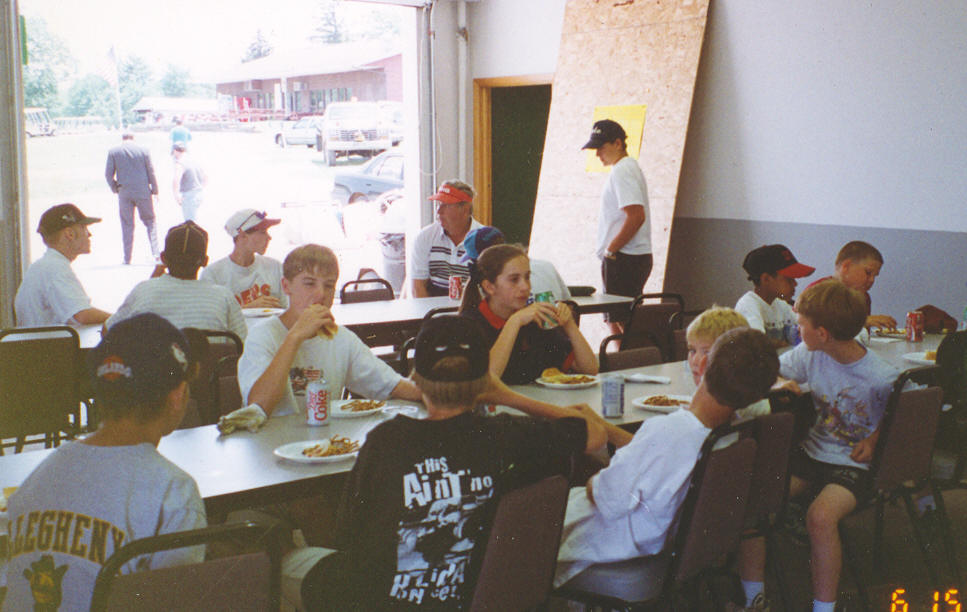 The Junior Golf Program culminates in the annual year end golf outing and banquet. Multiple sets of golf clubs and prizes are given out so that everyone walks away with something.
For more information, please visit Juniorlinks.com.